What is the Quilt Planner?
The Quilt Planner is an online program where you can customize quilt patterns with any fabric to see the look of the finished quilt before buying supplies.  
Quilt planning begins by selecting a pattern from our library to customize. From there, you enter the Quilt Planner where the simple point-and-click interface allows you to easily click on a piece of fabric then watch as it loads into the correct space in your quilt!  If you don't love the way it looks, click on another fabric until you find the perfect one.  When finished, reference the yardage chart to see how much of each fabric you'll want to buy or cut to make your quilt!
On the technical side, the planner itself is a web application.  This means there is no downloading necessary with our Quilt Planning app.  The Quilt Planner is accessed using a web browser such as Google Chrome. If you can access the internet, you can use the Quilt Planner at Quiltster.com.
Cinnamon Sticks pattern customized in the Quilt Planner.
Watch this video to learn how to create a new project inside the Quilt Planner.
What the Quilt Planner is not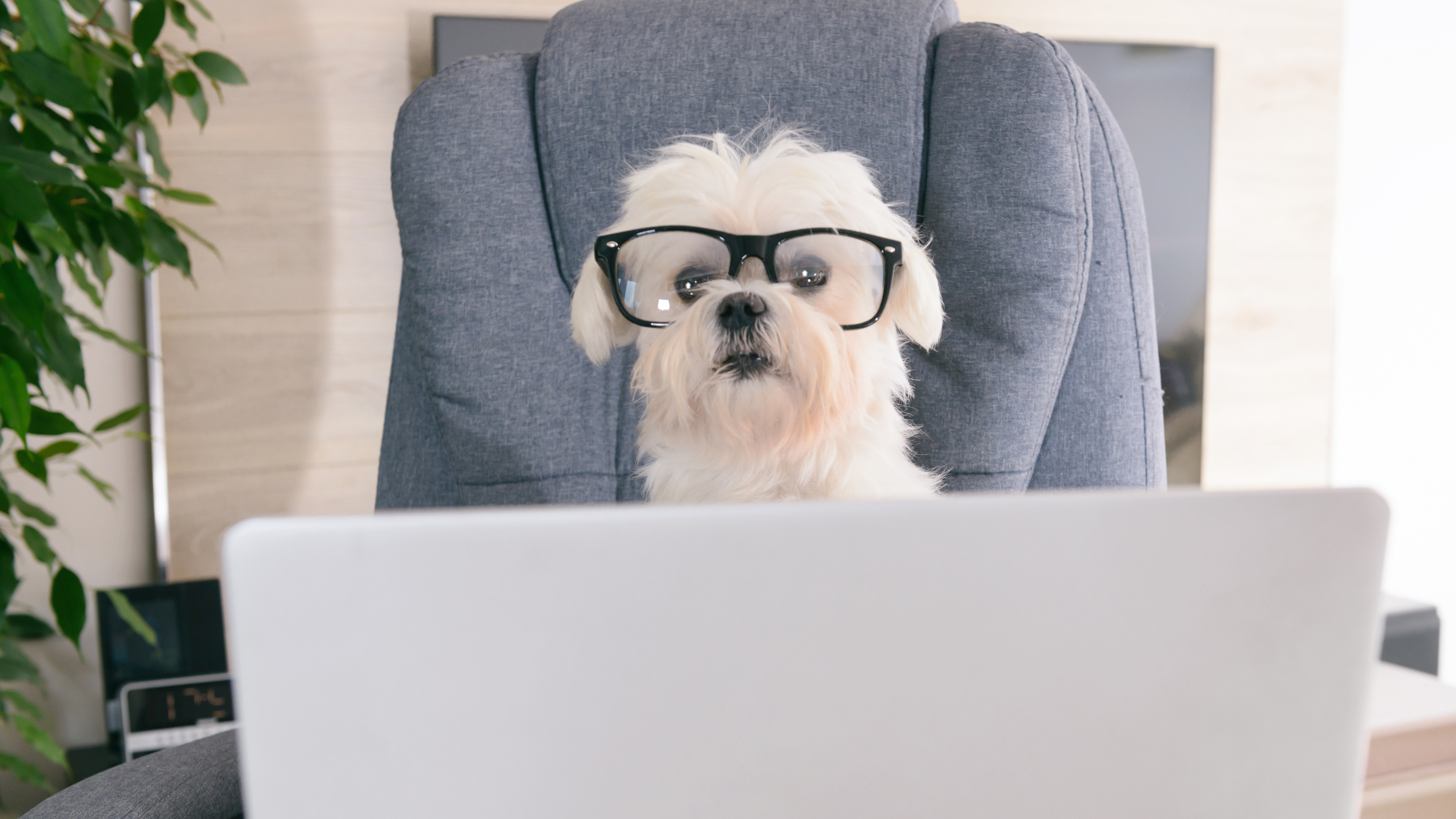 The Quilt Planner is not a quilt pattern design program. If you are looking for a place to design your own pattern linework from scratch, Quiltster does not fit that need. All the patterns available in the Quilt Planner are completed designs ready to be customized with fabric.
The Quilt Planner is not a place where patterns may be uploaded by members. All the patterns available in the Quilt Planner go through a strict approval process with the designer before being published to our platform. For this reason, patterns are added to Quiltster.com by Quiltster staff members only.
Looking for a list of fun things you can do in the Quilt Planner? Here are some highlights.  The idea is to provide thoughtful features that allow you to focus on being creative without the need to learn complicated software.  Check out this list of features that will help bring your dream quilt to life.
The pattern library comes stocked with hundreds of quilt patterns, ready for customization.  Designers include Quiltworx, Jackie Kunkel, the CUTIE Collection from Quilt Basket, and more!
Mix and match predesigned block options to create your own custom quilt.
Quiltsters fabric stash is preloaded with thousands of collections ready for you to use.
Add fabric from your personal stash directly into your account for immediate use in a project.
A reliable yardage chart is automatically generated for every project you create.
Create as many projects as you wish and save them in your account.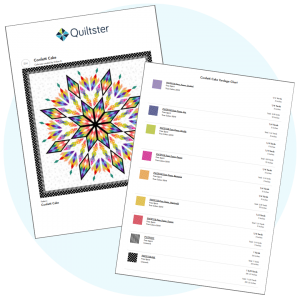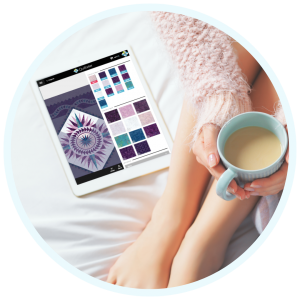 Customize patterns beyond adding fabric with advanced tools such as "unlocking" patterns, syncing blocks, rotating blocks, duplicating projects, clearing, changing out fabric everywhere in your quilt at once, using pre-colored templates, and more! 
Quiltster goes wherever you go. Log into your Quiltster account from a smartphone, tablet, laptop or desktop computer.
Questions about getting started?
Drop us a line to find out more!