Signing up is easy!  Request a Seller account, choose a subscription level then set up your payout account.  Once that's done you can post your first Quilt Kit immediately!  
Associated fees include the price of your Seller subscription plus listing fees.  View all fees in the Seller Agreement & Terms.
What's included:
All the benefits of a standard consumer Quiltster subscription.

Easily transform Quiltster projects into product listings.

Unlimited listings.

Order management tools.

Inventory management tools.

Inclusion in Marketplace advertising by Quiltster.

Ability to run sales and offer coupon codes.

Free online tutorials

for you and your team members.
Everything you need to create listings and manage orders is at your fingertips!  Seller tools make it easy to create listings and manage orders. We've provided bite-sized guides for posting each type of product making it easy for anyone on your team to step in and help out.
Quiltster Kits
Create projects in the Quilt Planner then convert them into a product listing at the click of a button. Watch a kit posting tutorial video.
Classic Kits
Expand your listings beyond what you can do in Quiltster by adding all quilt kits to the Marketplace.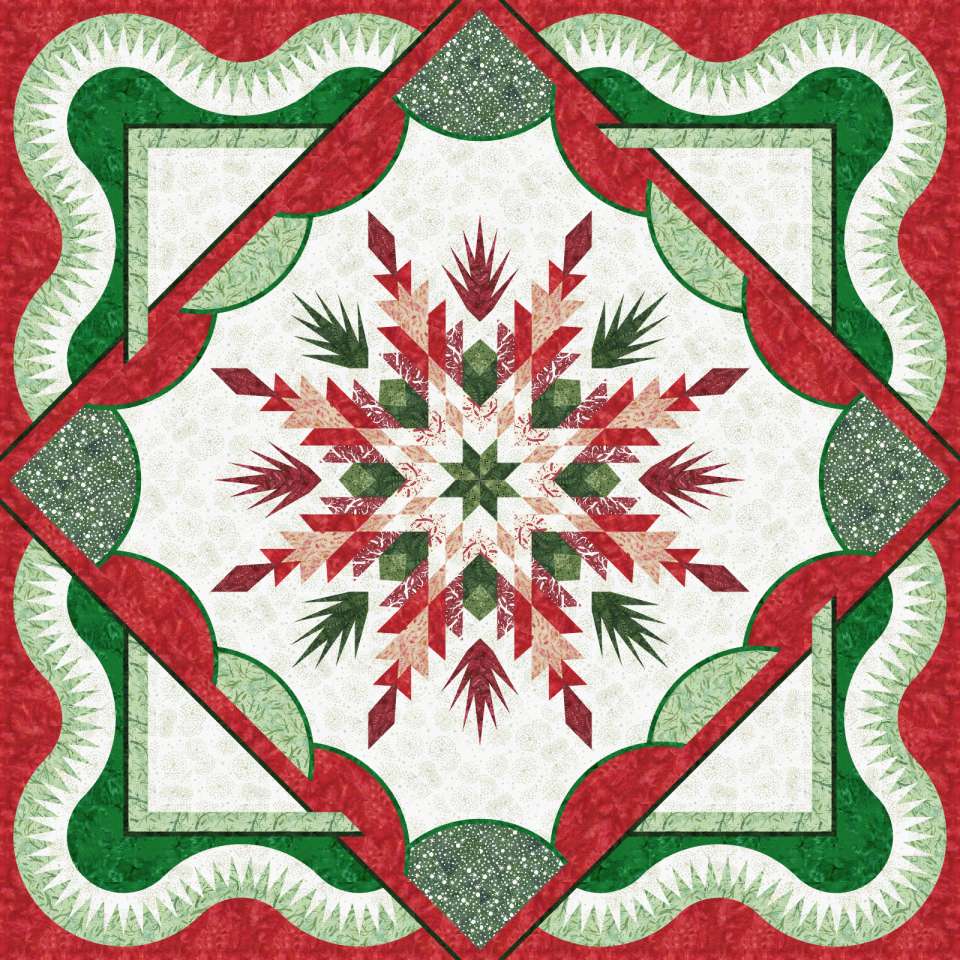 As soon as your first product is listed, Quiltster will announce you to our audience. You'll want to do the same thing on a regular basis to help increase awareness on an ongoing basis.
Send out an e-newsletter with your shop link.

Schedule social media posts out each month.

Add your shop link to your email signature.

Create a Quiltster Marketplace page on your website or feature products with direct links to your Marketplace items.
Congratulations! Once you get that first order in, keep the momentum going!  Here are tips to keep customers coming back to see what's new.
Add new kits regularly.  Set calendar reminders weekly so you don't forget!

Pre-schedule social media posts with direct links to products to help customers find your kits faster.

Schedule a call with seller support to get ideas for kits that fit well with your business model.  There's a lot we can do to help so don't hesitate to schedule a call and learn how to take your Marketplace experience to the next level.
Start listing products today!