Signing up is easy!  The first step is to request a seller account and tell us a little about your business. 
A Quiltster team member will reply to confirm details and set-up a seller subscription on your behalf.      
At that time, you can start posting kits for sale.  It's that simple to get started.
Associated fees include the price of your Seller subscription plus listing fees.  View all fees in the Seller Agreement & Terms.
What's included:
All the benefits of a standard consumer Quiltster subscription.

Convert Quiltster projects into product listings.

Unlimited listings.

Order management tools.

Inventory management tools.

Inclusion in some Marketplace advertising by Quiltster.

Ability to run sales and offer coupon codes.

Online tutorials

for you and your team members with a real person, by request.
Everything you need to create listings and manage orders is at your fingertips!  How-to's and guides are posted inside the Seller Content Management System to make it easy for anyone on your team to step in and help out.
 Kit Posting Types
Quiltster Kits
Create projects in the Quilt Planner then convert them into a product listing. Watch a kit posting tutorial video.
Classic Kits
Any quilt kit you have in your shop may be added to the Marketplace.  This is a great way to expand your listings and stand out from the rest!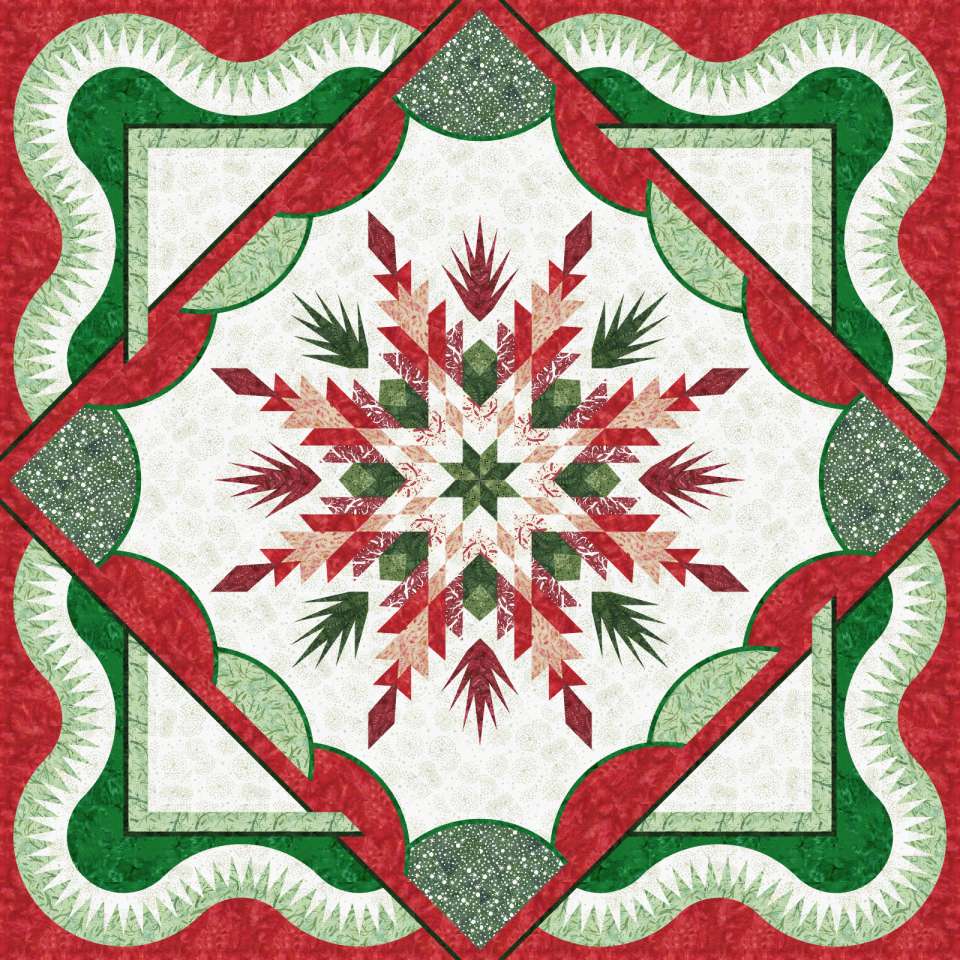 We do our best to let our audience know when there's something new and shiny to check out and we invite you to do the same!
Send a newsletter with a direct link to your listings.

Schedule social media posts out each month to stay top of mind.

Add a direct link to your listings to your email signature.
Congratulations! Once you get that first order in, keep the momentum going! 
Here are tips to keep customers coming back to see what's new.
Post new kits weekly.  Set a calendar reminder!

Schedule social media posts with direct links to listings.  

Run a sales and promotions during holidays or typical low sales months to help stay top of mind.
Every quilt tells a story, the best ones begin with Quiltster. Join the story today!