Offer unique color palettes and kit variations quickly and efficiently.  Create a project in the Quilt Planner using fabric you have in-stock or incoming then convert it to a Marketplace listing at the click of a button!
Clear your shelves by offering any quilt kit in your store to the Marketplace audience! Components of these kits may not be available in Quiltster but you can still offer it in the Marketplace to showcase diversity in your listings and attract more customers.
Additional opportunities to sell Quilt Patterns and Fabrics may be an option for some Quilt Shops. Contact Seller Support to discuss if this is the right solution for you.
Join the Quiltster Seller family!  You're in good company!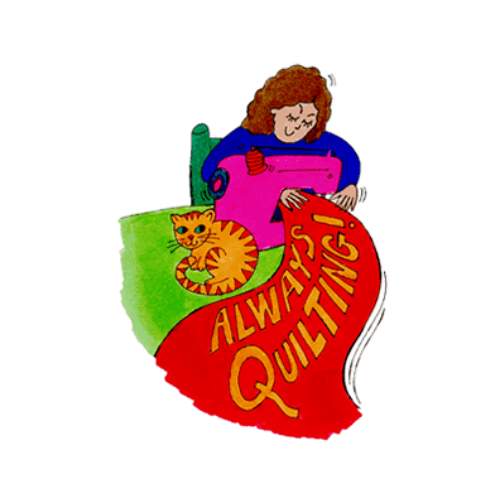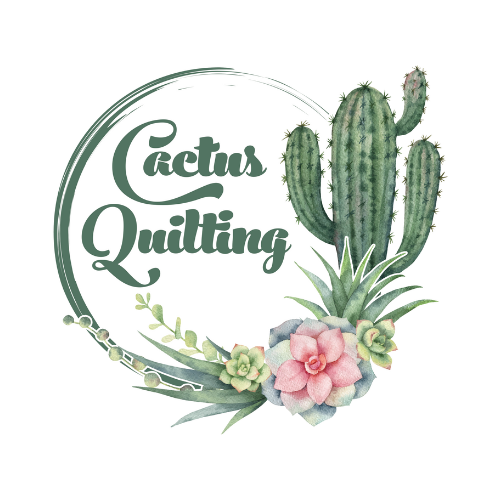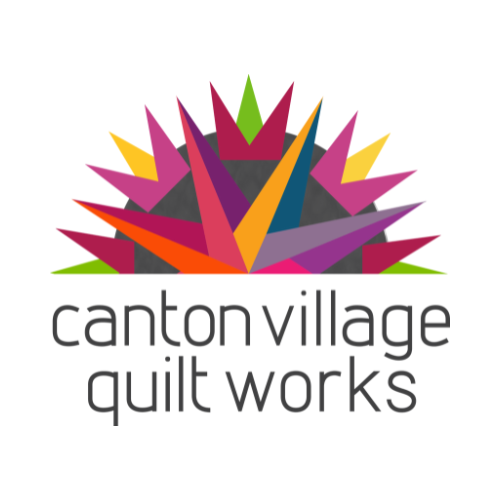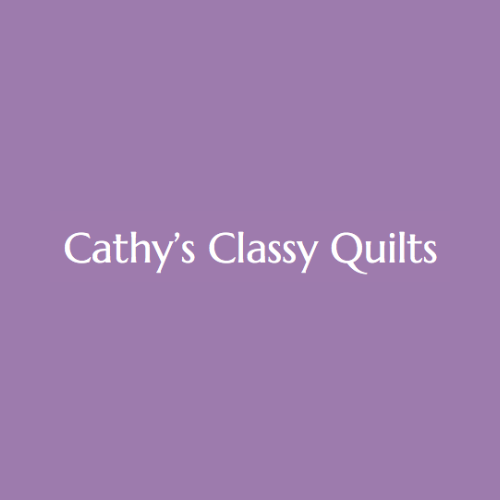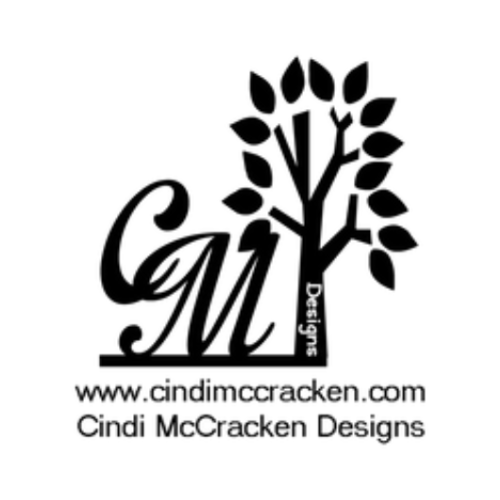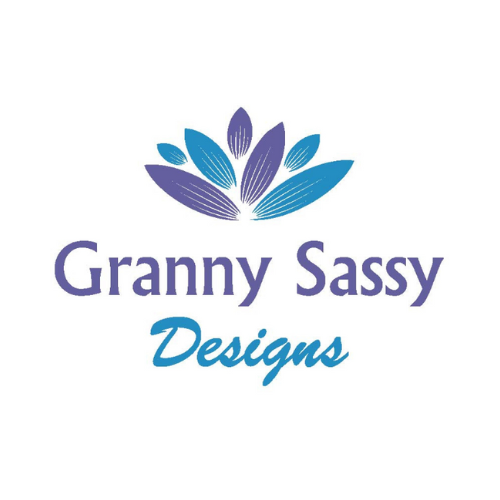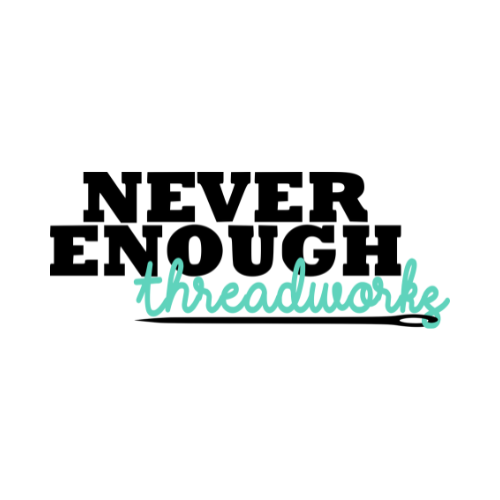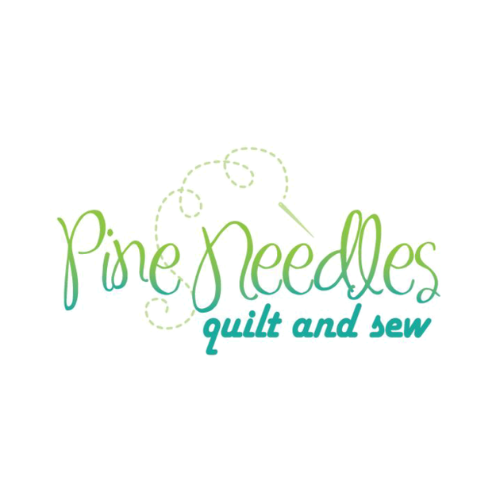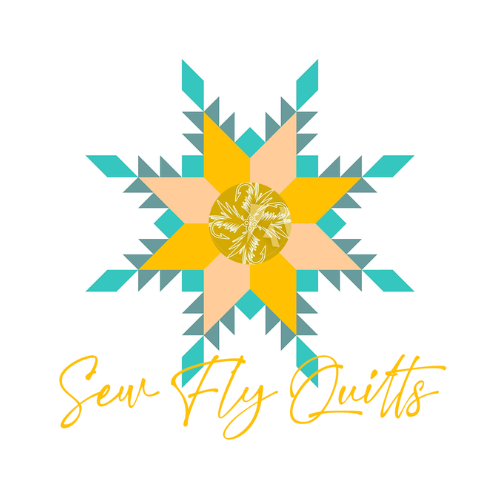 More ways to grow your business as a Quiltster Seller