This is part 3 of 3 Quiltworx University instructive posts. See also:
Quiltworx University – Account Set-up
Quiltworx University – Planning Projects
---
Ordering Your Project
Steps for ordering your Quiltworx University project:
Review Fabric Availability
Replace fabric in your project, if needed.
Place your order!
1. Review Fabric Availability
Event coordinators at Quiltworx will send an email announcing when you may start placing orders. Also, fabric inventory is updated with accurate available yardage at the time ordering begins. Please wait until that time to review fabric availability, unless otherwise directed by Quiltworx or Quiltster staff.
Inventory quantities will begin to diminish as people begin placing orders. To check inventory of your fabric selections, visit the yardage chart and look for little Green icons next to each fabric. Here are the steps:
Open the workshop project you wish to purchase.
Click "Yardage" to open the yardage chart and view "By Fabric" (this is the default view).
Look at the inventory icons. If they are GREEN, you are good to go! (green shopping cart or a green exclamation point).
Any other icons indicate a fabric that needs to be replaced before placing your order. Scroll down for directions on how to do this from your yardage chart.
The only fabric you can buy are fabrics with little GREEN SHOPPING CART or the little GREEN EXCLAMATION POINT. These are the only two icons that indicate there is enough fabric to make your project.
All other icons indicate a fabric that must be replaced prior to placing your order. Please watch the video below to learn how to do this quickly and easily.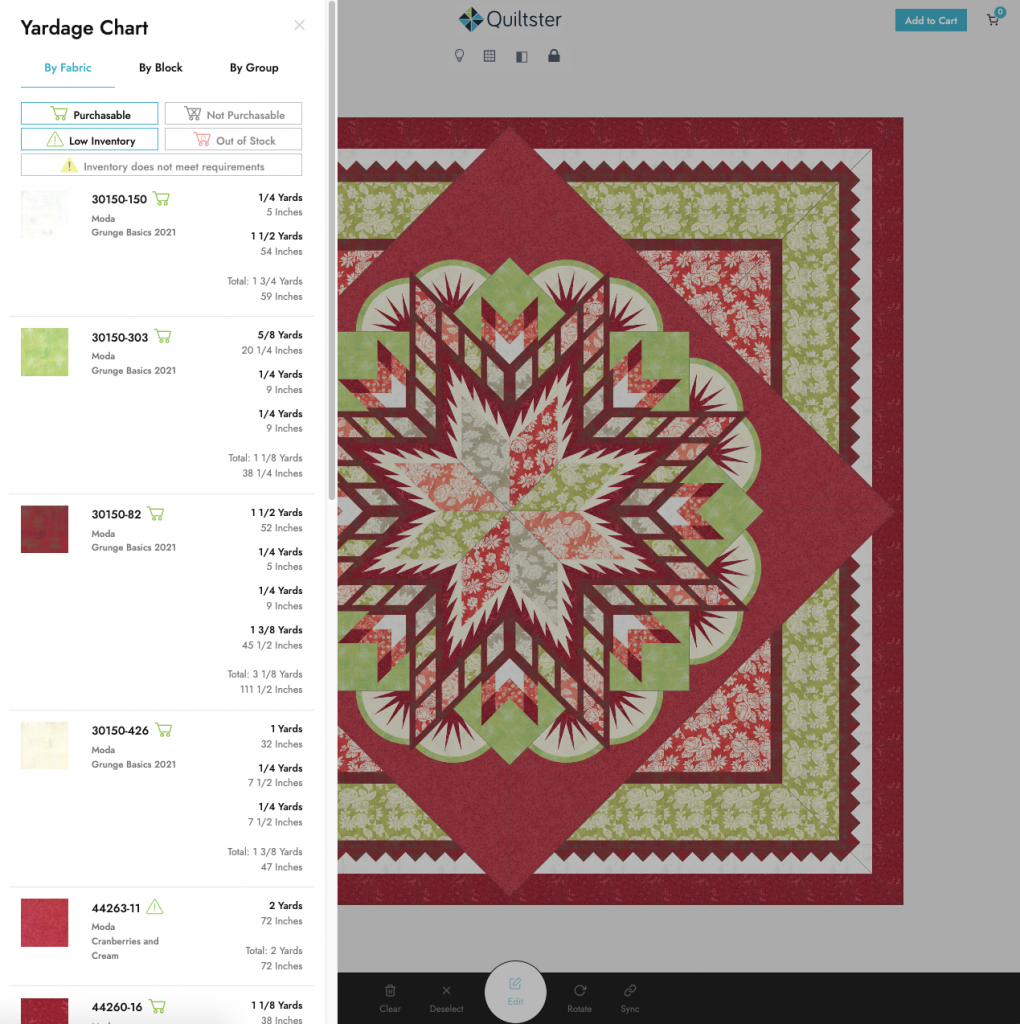 If you see these inventory icons, it is OKAY to purchase your project at that moment.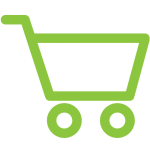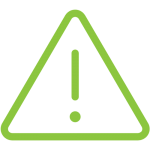 LOW inventory.
There is enough fabric to meet project requirements at this moment. Ordering sooner than later is recommended.
If you see these inventory icons, select a replacement before purchasing.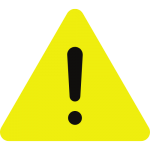 LOW inventory. Quantities DO NOT meet project requirements.
Please select a suitable replacement for this fabric before buying your project.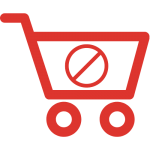 OUT OF STOCK.
Please select a suitable replacement for this fabric before buying your project.
---
2. How to Replace Fabric in Your Project
If you find you've used a SKU that is sold out or where there is not enough to make your project, it's really easy to replace that SKU with a suitable alternate.
Create a duplicate of your project. This will help keep a record of your original colorway.
Choose replacements by swapping out fabric from the Yardage Chart "By Fabric" view. Click on the fabric you want to replace which will open a Fabric Stash, then click on a new fabric to replace the old one everywhere in your project.
Here is another video showing how to swap out fabric that may also be helpful. (skip to 2:46).
---
3. Place Your Order!
Once you have verified all the fabric is in stock, place your order.
Click "add to cart".
Do a final review of what has been added to your cart
Place order.
Quiltworx administrators will review your order. You will receive an email notification once payment has been processed. At that time, the hosting Quilt Shop will cut your kit and have it ready when you arrive at the event location.