Learn how to create a new project in the Quilt Planner by choosing a pattern from the Pattern Library, then customizing it with the fabric of your choice. Fabric can be added to any project by using anything in our Fabric Stash OR by uploading your own fabric from your personal stash. Learn more about building your fabric stash here.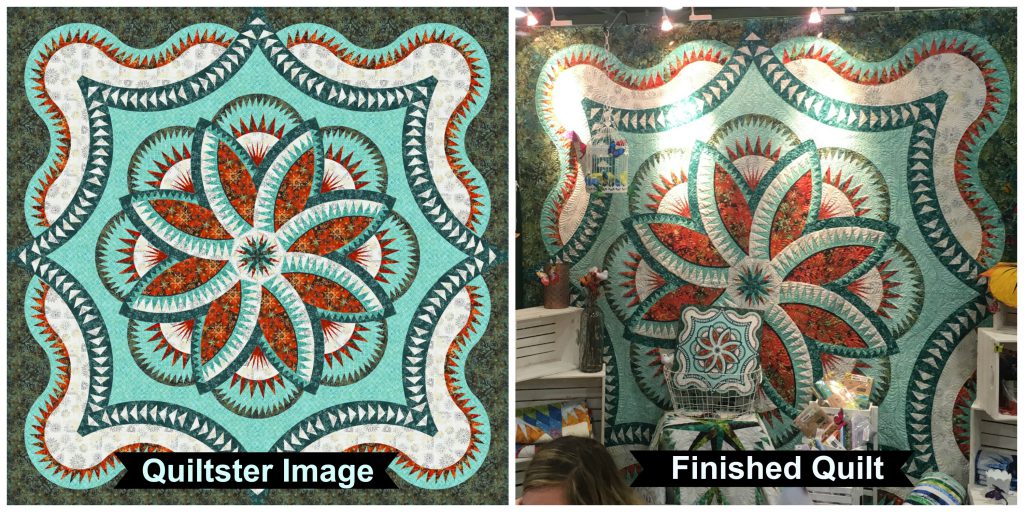 What is covered in this video:
Dashboard
Navigating the Pattern Library
Choosing a predesigned pattern
Choosing a template
Project Editor
Identifying Block Groups within a predesigned pattern
Activate a block group to color
Block Editor
Choosing Fabric
Adding Fabric
Auto Save
Recent Projects
Yardage Charts
Learn all about Yardage Charts here.
Quilt Planner Tools
Learn all about Quilt Planner Tools here.
Happy Quiltstering!