Grow your business with Quiltster.
The Marketplace offers a unique selling opportunity for small to medium Quilt Shops looking to expand their catalogue and grow their reach.
Sellers enjoy:
Easy management of product listings.
Reach active quilting shoppers around the world.
Gain the competitive edge with unique Quiltster Kits and other Seller tools.
Seller Account Request
Quiltster staff will contact you to discuss next steps and answer questions.
---
What Can I Sell?
Quilt Kits
Post your first kit the same day your account is approved. There are two types of kits; Quiltster Kits and Classic Kits. View kits in the Marketplace
Quiltster Kits are kits that begin as a Quiltster project created in the Quilt Planner. These projects are easily converted into Kits for sale in the Marketplace at the click of a button. The project data and image are automatically imported into your Kit details.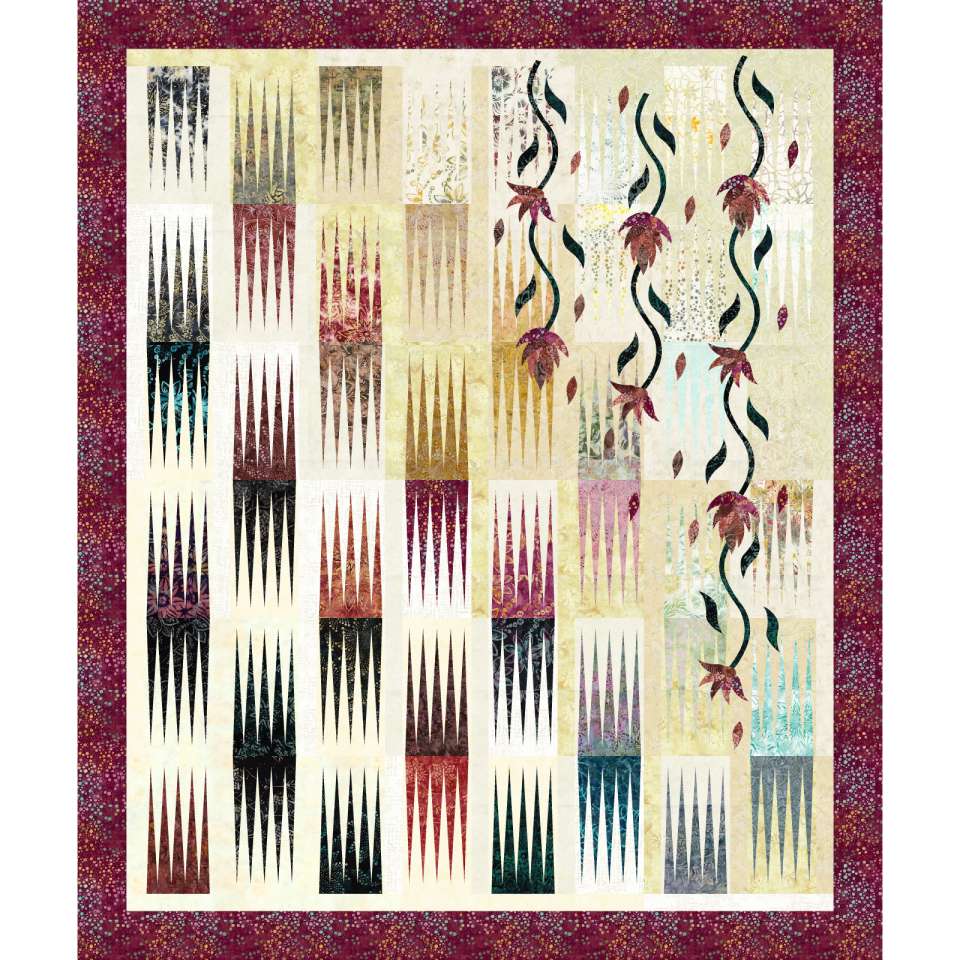 Classic kits are any quilt kit you have for sale in your shop. Components of this kit are not in Quiltster which means the Seller would manually input all kit data and provide the product image as well.
Individual sale of Patterns and Fabric requires a custom consultation.
Seller Subscription Options
Seller subscriptions require a monthly or annual fee plus listing fees.
Monthly Seller Subscription
$39.99 per month: auto-renews every 30 days.
Annual Seller Subscription
$399.00 per year: auto-renews every 12 months. This is the best value giving you two months free.
All seller subscriptions include:
Seller subscriptions include all consumer subscription abilities plus:
Create and post Kits in the Marketplace
Seller CMS (Content Management System) access
Inclusion in Marketplace advertising
Ability to run sales
Seller support & training for you and your staff
Ready to become a seller? Every quilt tells a story, the best ones begin with Quiltster. Join the Story at Quiltster.com.