Grow your business as a Seller in the Marketplace!
The Quiltster Marketplace offers a unique selling opportunity. The Quilt Planner allows you to plan kits using fabric currently in your shop or incoming collections. However, you are not limited to what is available in Quiltster. Every quilt kit is welcome!
Easy management of product listings.
Reach active quilting shoppers around the world.
Gain the competitive edge with unique Quiltster Kits and other Seller tools.
---
Get Started as a Seller
Send in the Seller Account Request form.
Quiltster staff will contact you within 3 business days of receipt with next steps.
---
---
What Can I Sell?
Quilt Kits
Selling kits in the Marketplace is quick and easy! You'll be able to post your first kit the same day you are approved. Kit inventory is managed manually, inventory integration is not required. View kits in the Marketplace
Quiltster Kits
Quiltster kits begin as a Quiltster project. The pattern is chosen from our Pattern Library and the fabric is either chosen from the pre-loaded Fabric Stash or from fabric you have personally uploaded into your account including anything from your shop. No physical samples are needed for product photos. Simply post the kit for sale in the Marketplace as soon as the Quiltster project is saved.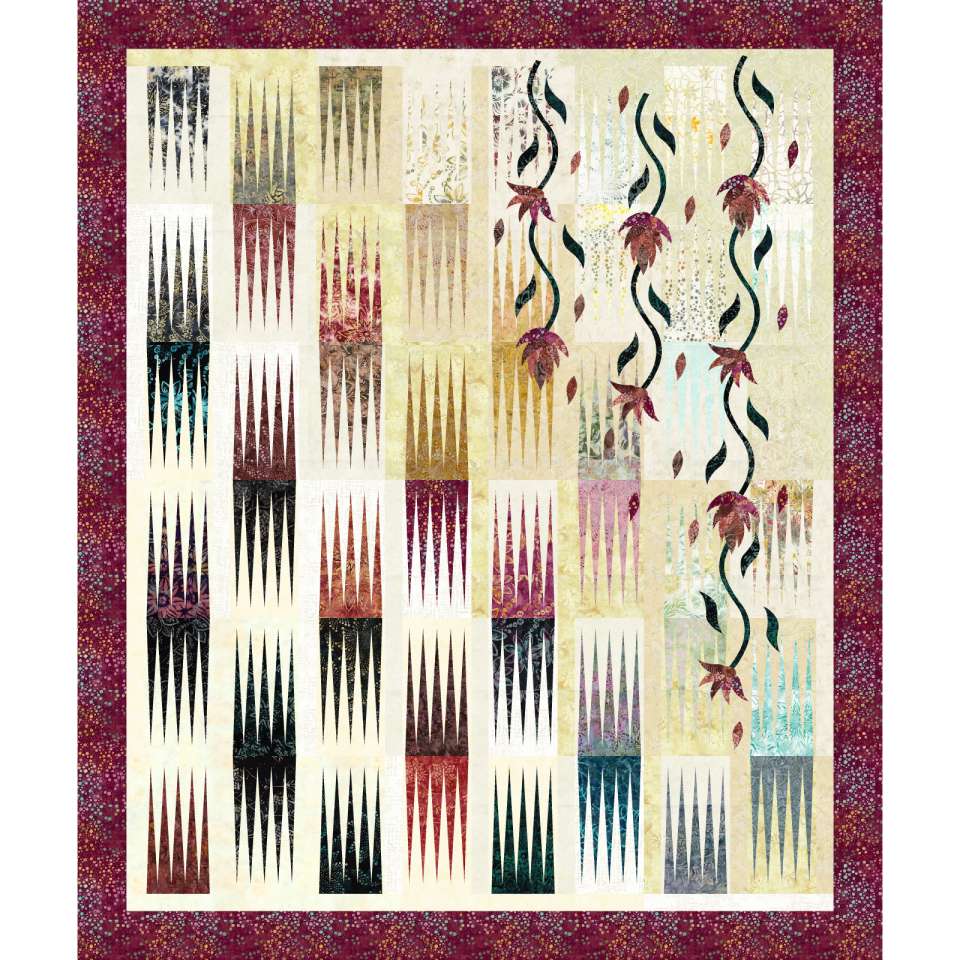 Classic Kits
Classic kits are any quilt kit you have for sale in your shop. These kits are pre-made and consist of any pattern and/or fabric. The components of the kit do not need to be available in Quiltster in order to post it as a single item for sale. You will need to provide your own product image and details.
Patterns & Fabric
Sell patterns as a stand-alone items and/or fabric by the yard. This requires an integrated inventory solution. To get this process started, fill out the form below and let us know which POS system and eCommerce platforms you use. View Patterns and Fabric in the Marketplace
---
Seller Subscription Options
$39.99 per month: auto-renews every 30 days.
$399.00 per year: auto-renews every 12 months.
All seller subscriptions include:
All Consumer Subscription abilities

Access to Quilt Planner
Access to Pattern Library
Access to Fabric Stash
Ability to upload fabric into your own account
Yardage chart for every project you create
Create unlimited projects

Post Kits for sale in Marketplace

Create a project in Quiltster then post it for sale in the Marketplace. This is called a Quiltster kit.
Post any Quilt kits you have. They don't have to originate as a Quiltster project. You would simply supply your own photo of the kit. This is what we call a Classic Kit.

Access to Seller CMS

Manage kit inventory
View and manage orders
View payout information
Resources including seller guide PDF's

Inclusion in Marketplace advertising

Quiltster runs ads to promote the Marketplace. Your shop and products will be included in these efforts.

Shop coupons

At your request a custom coupon will be created to offer a sale/discount for the items in your shop.

Welcome Demo!

Once subscribed, let's schedule a Google Meet where I can show you around the Seller CMS and get you started with posting your first kit!

Access to Seller Resources blog

The Seller Resources blog has helpful articles and contact forms specific to Marketplace Sellers. Password required.